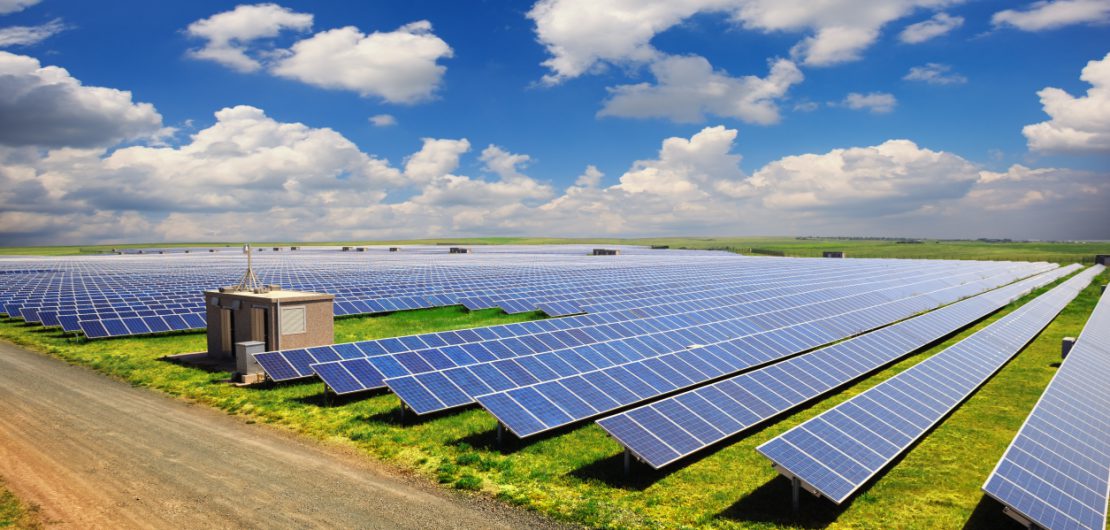 First Green Capital stands for project developments and investments in the future. Our fields of activity and commitment are exclusively in the market of renewable energies. Since we plan and implement renewable energy projects at the highest technical and qualitative level, we ensure the economic success of the projects.
Our company covers the entire value chain from project development and financing issues to the realisation of projects in the field of photovoltaics. This means that First Green Capital offers you a complete service from the procurement and acquisition of suitable properties and initial pre-planning to execution and commissioning of the project.
In addition, thanks to our expertise and many years of experience in various specialist areas, we create optimised solutions to turn ideas, locations and resources into high-quality and profitable projects for our own portfolio. First Green Capital also offers clear, tailor-made solutions for the execution of projects on behalf of investors and partners, while meeting the required standards of quality and contract compliance. Since our foundation in 2011 by the Dutch investment company Catena Ventures, we have established ourselves in the German market and can point to a steady and healthy growth.